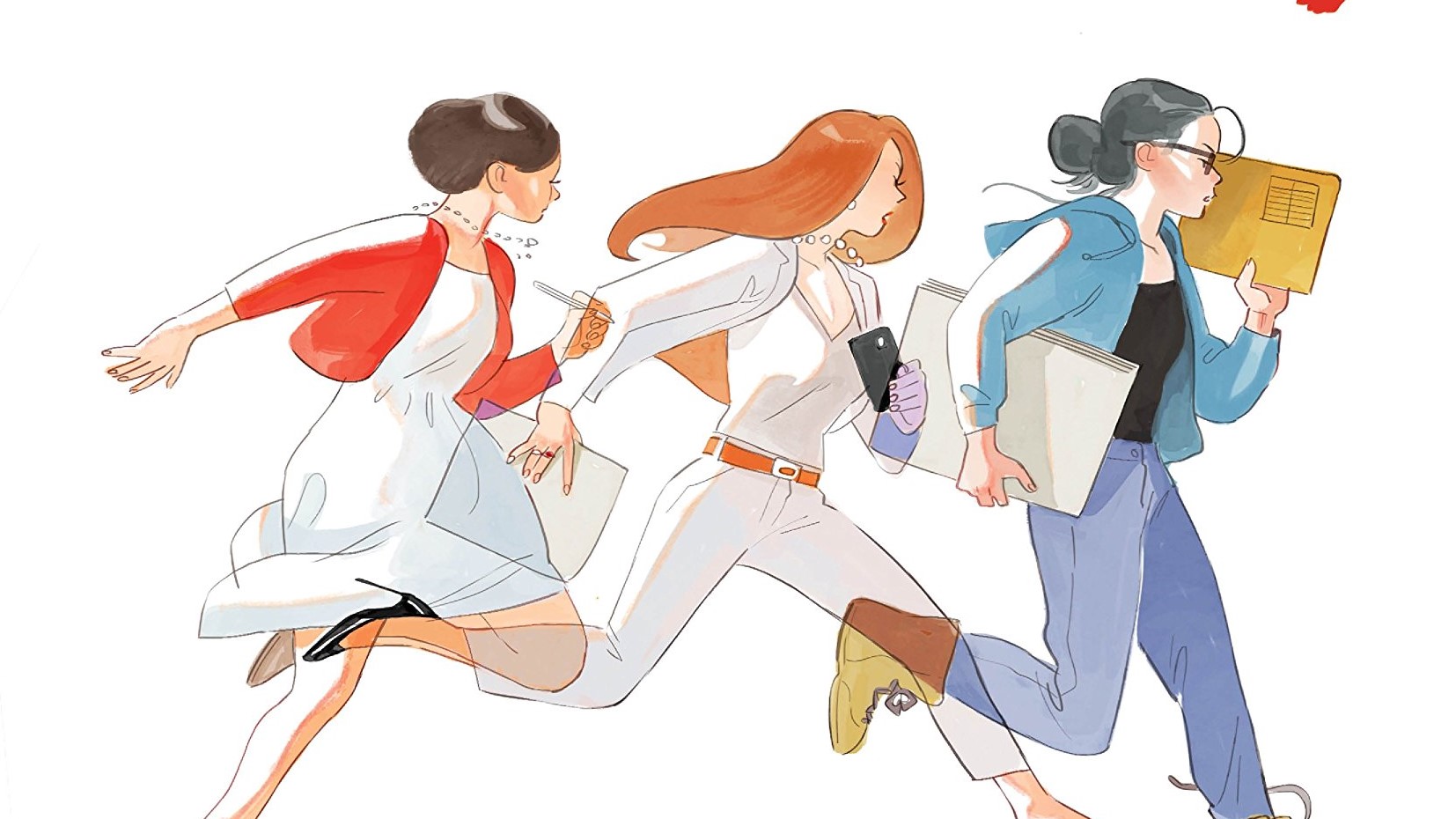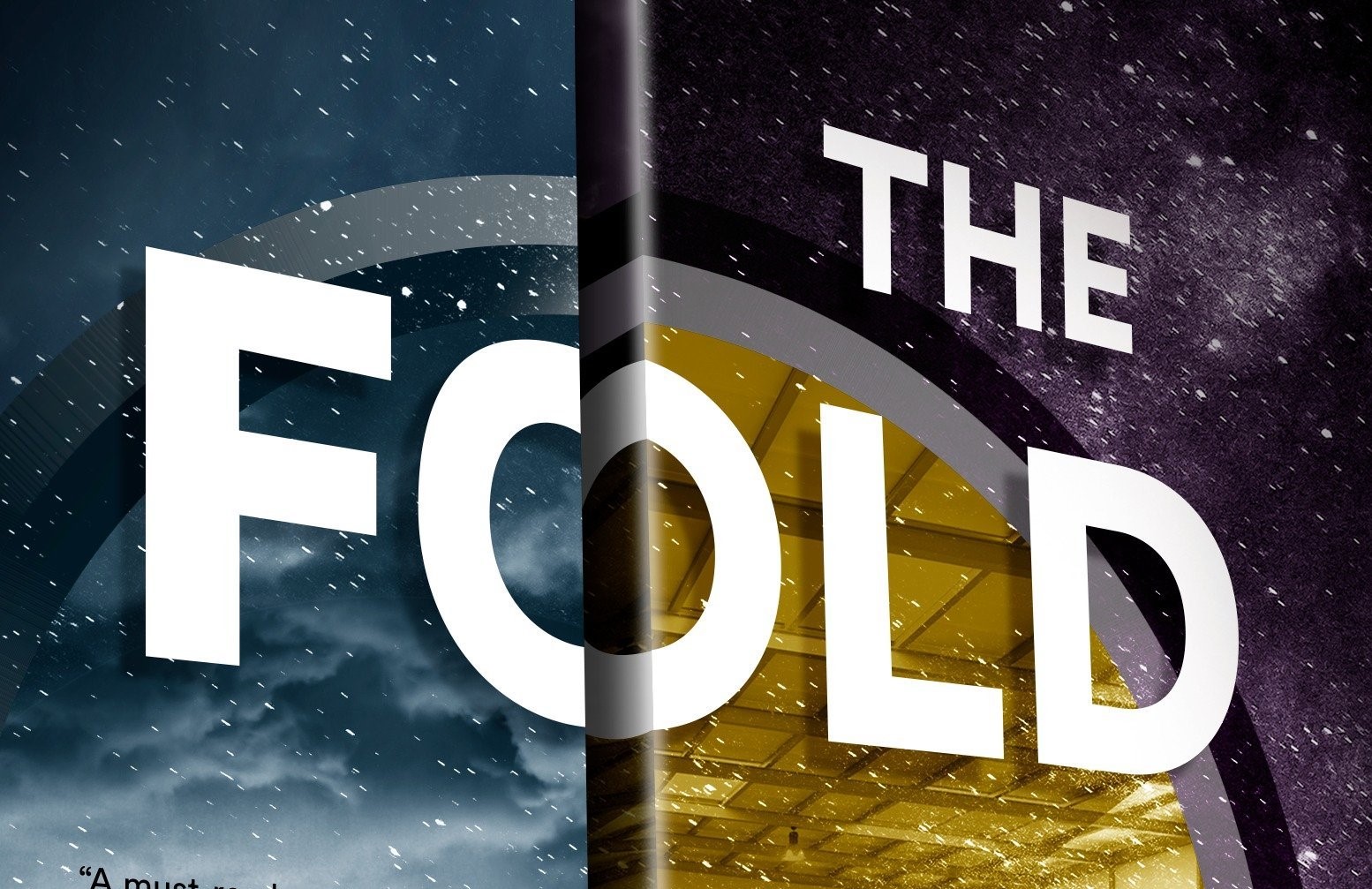 I haven't done a book review in a while, so this week I'm taking a look at February's Sword & Laser Book Club pick. Also, on top of the earlier review, I do get into some spoilers regarding the plot's reveals in the second half of the video, if you want something more in-depth.
Continue reading

"The Fold: Book (Vlog) Review"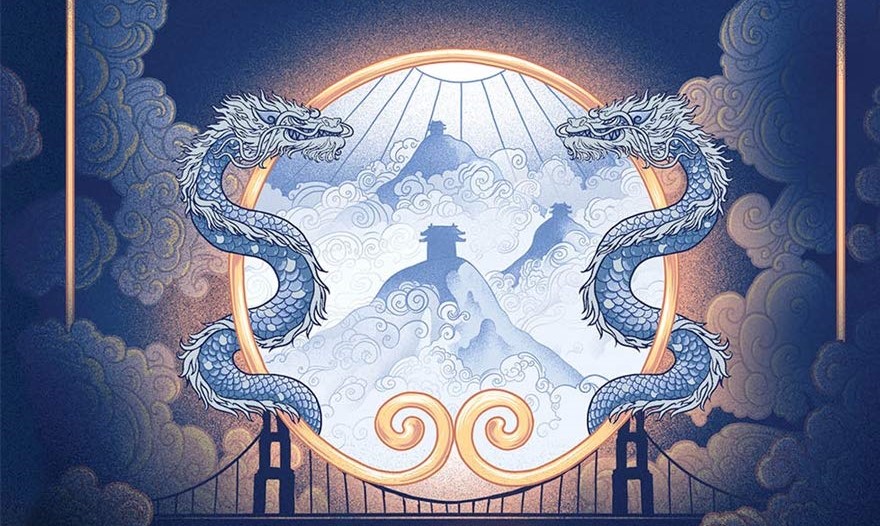 There are some YA novels that I have read that feel like I'm reading an anime. This is, in part, because some of the light novels that have been adapted to anime were aimed for YA audiences. The Epic Crush of Genie Lo is an YA novel that definitely fits that concept, though one with some very different and unique narrative hooks because of the point of view character and setting that make it really worth your while (and makes me wish it would get turned into an animated series).
Continue reading

"The Epic Crush of Genie Lo: Book Review"