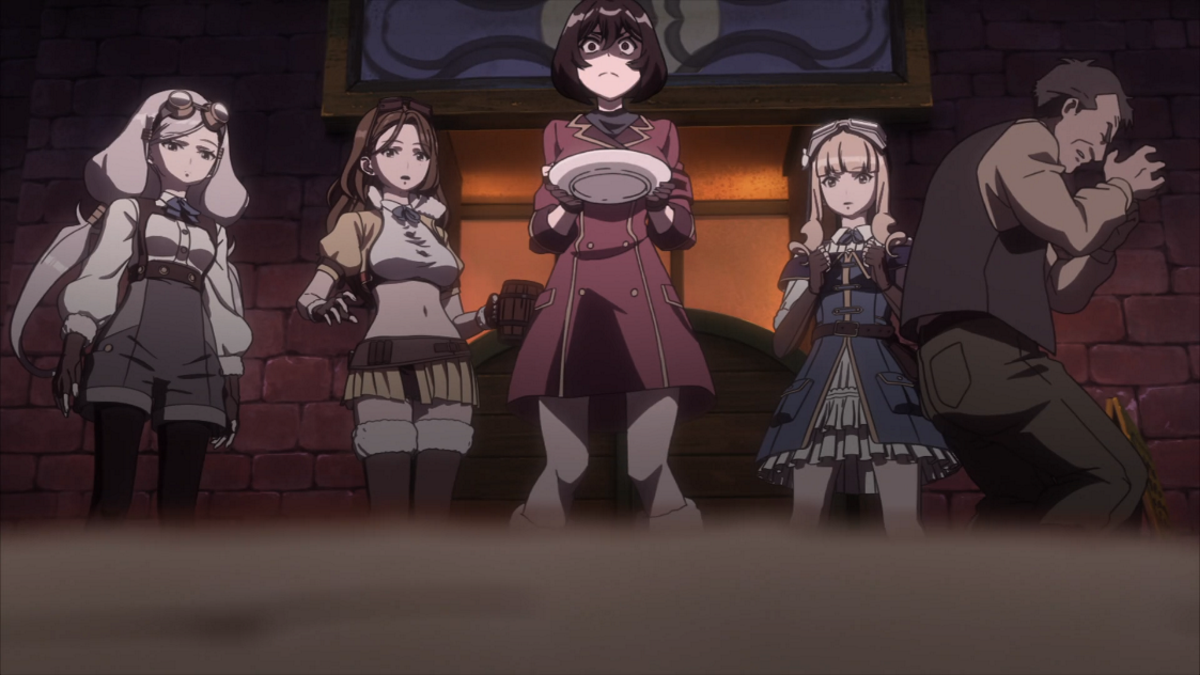 Well, we have come to the end of the 2010s, a decade where I actually was much more on top of watching new anime each season – more or less – in part because the rise of streaming made it possible to actually do that in an affordable manner. This past decade also saw me get my Bachelor's degree, and go to Worldcon for the first time, in a semi-vain attempt to get lit-SF fans to give anime the time of day.
So, I'm going to do a run-down of my favorite Anime of the 2010s that I've seen. I will be doing one series per year – and again, this is show's I've seen. Just because a show is not included doesn't mean that I didn't watch it or didn't like it. Additionally, I have a massive List of Shame, so just because a show didn't make the list doesn't mean I wasn't interested.
I'm choosing one show per year, that I watched, and that I generally enjoyed. Each show will have links to where you can watch the series, and affiliate links to where you can buy it – buying anything through those links helps to support the site.
Continue reading

"My 10 Favorite Anime of the 2010s"